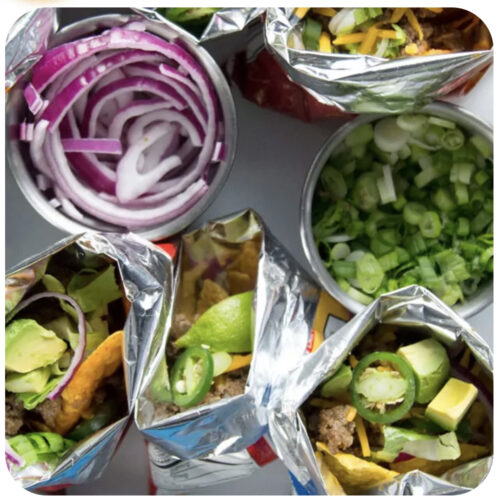 Walking Frito Pie is the perfect camping recipe.
[...]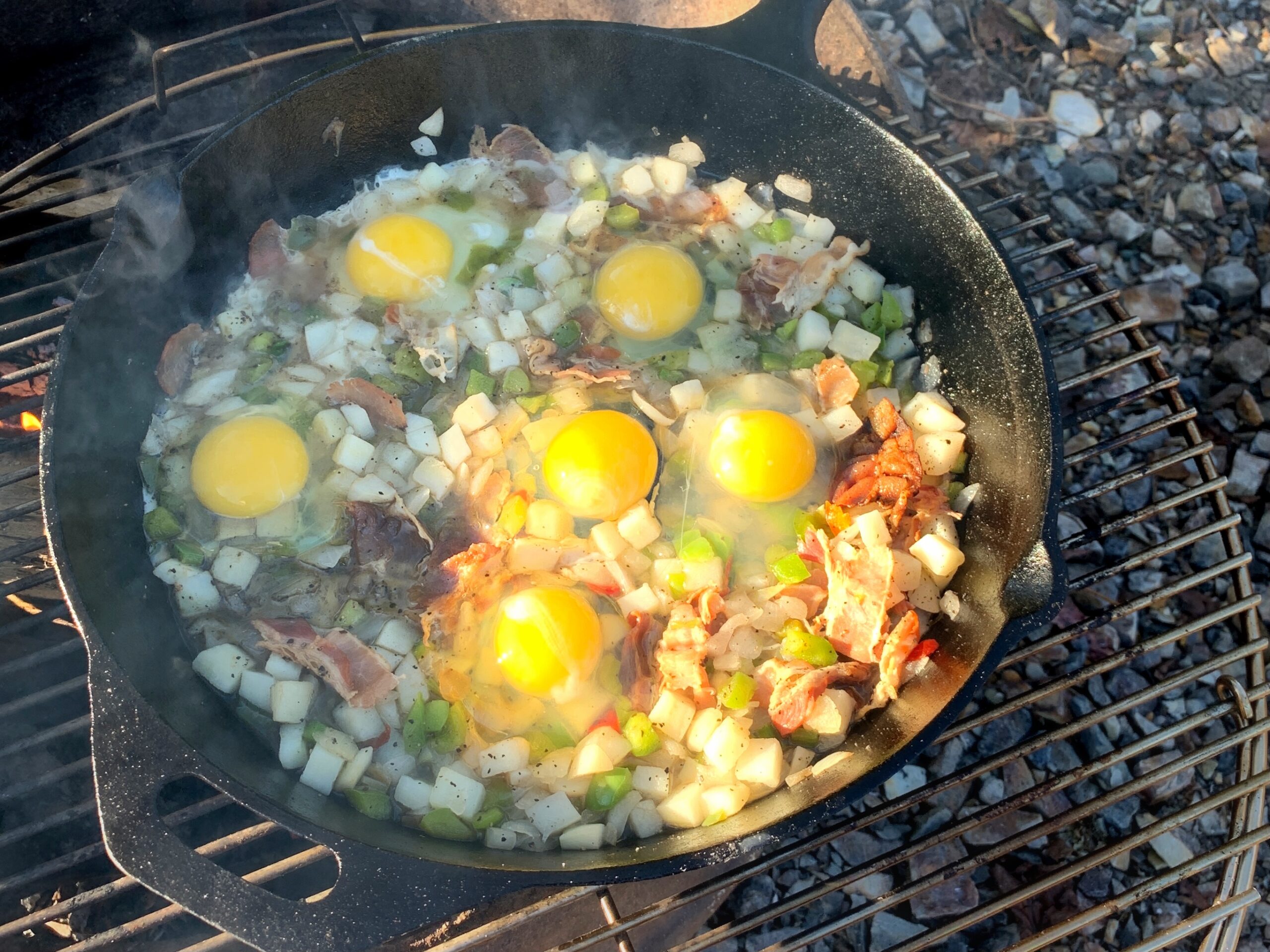 Campfire cooking recipe for easy skillet eggs and bacon scramble.
[...]
Warm summer months are upon us and wunderlust is peaking. As you head out the door for that summer overland trip keep these
[...]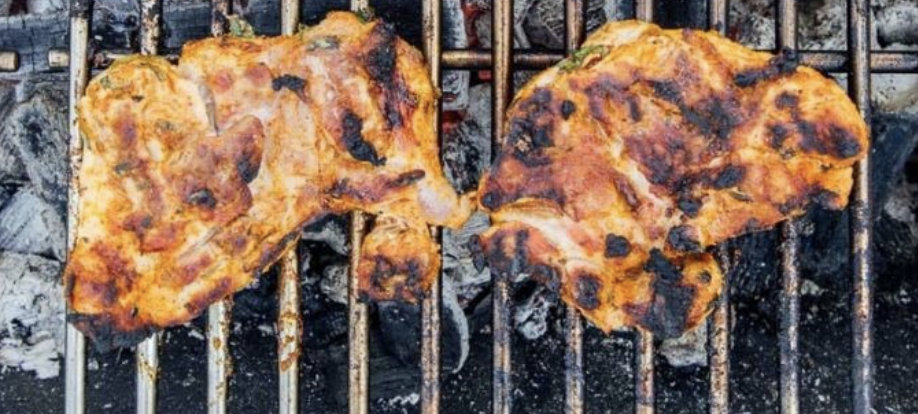 Garlic Parmesan Chicken Thighs are perfect for cooking over the campfire.
[...]