Lexus GX460 Dashboard Accessory Mount
[...]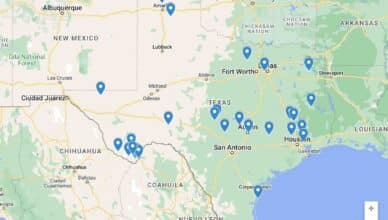 Texas has many off-road and overland trails to enjoy with your 4×4, overland, Jeep or soft-roader vehicle. While most land in Texas is
[...]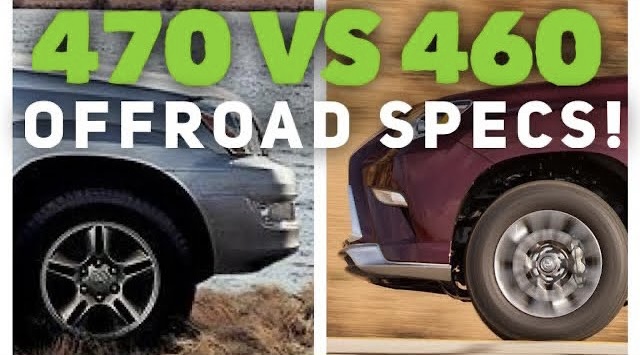 GX470 vs GX460 Off Road Specifications Compared – The Lexus GX platform is an amazing off road and overland platform – but which is better?
[...]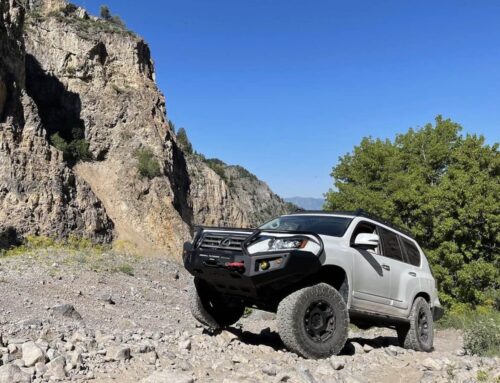 The Lexus GX460 has several off-road front bumper options and we have created the most extensive comparison available. Refer to the table below
[...]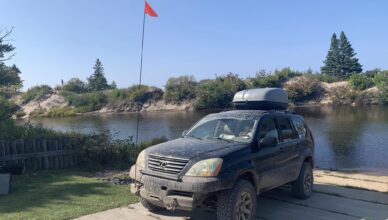 When you think of automobiles that are likely to roll 500,000 miles on the odometer you often think of the Toyota Land Cruiser,
[...]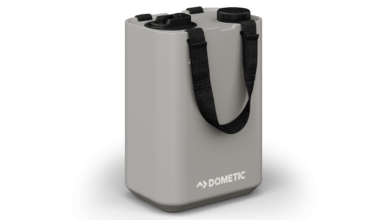 The Dometic Go Hyrdation water jug and dispensor is a great solution to a common camping and overlanding problem: how to easily transport
[...]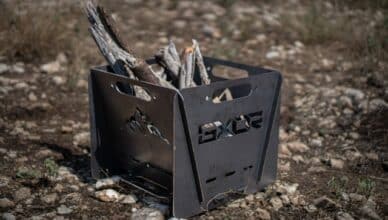 Bixler Built has come out with this amazing collapsible fire pit customized for the Lexus GX enthusiast! This ingenious marvel unfolds into a
[...]
One of the best features of the Lexus GX470, GX460 and upcoming GX550 is the full-time four wheel drive system (technically "AWD" or
[...]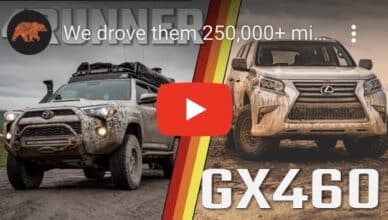 If you haven't followed Lifestyle Overland on YouTube yet crawl on out from underneath the rock you've been hiding and look them up!
[...]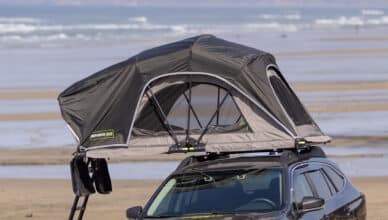 If you're a camper who values being on the move without sacrificing comfort, the Uber Lite Rooftop Tent should be your compass. It's
[...]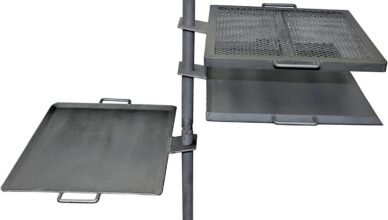 Cooking over a campfire is just about as good as it gets! There's something primal about it – the flames licking at raw
[...]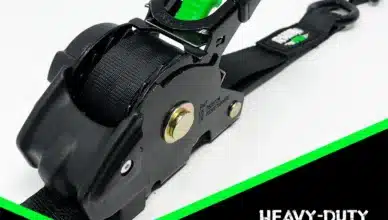 If you've ever used ratchet straps to tie things down to your trailer or overland rig roof rack you know first hand how
[...]
Fix a squeaking Lexus GX 460 rear door by installing a new Bofn tailgate latch (https://amzn.to/3qttrRk). We install this new latch on our
[...]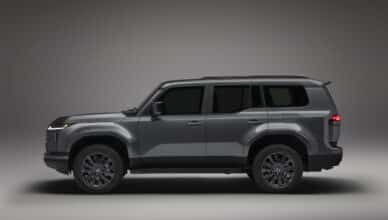 We won't bore you with the hype machine that's spun up to announce the new Lexus GX 550 launching in 2024. We're certain
[...]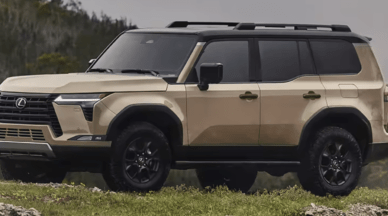 Introducing the all-new 2024 Lexus GX, a sophisticated utility vehicle that redefines the SUV experience. This beast of a car combines elegance, off-road
[...]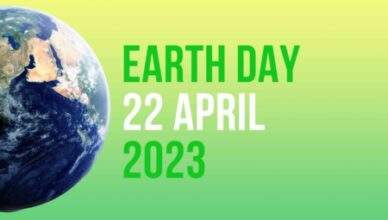 Overlanding is a great way to explore the outdoors and satisfy your adventurous spirit. However, as you roam around with your overland vehicle,
[...]
The Ineos Grenadier, tailored for overlanders, has unveiled pricing and availability details for North America. Starting at $71,500, pre-orders will begin on May
[...]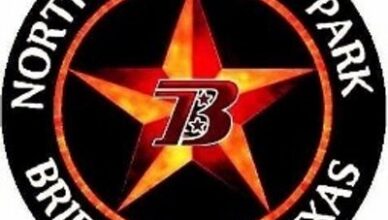 Northwest OHV Park in Bridgeport, TX was created in 2007 and caters to off road enthusiasts looking for a day trip in North
[...]