Texas Monthly's Top 50 BBQ Joints list is inspiration for your next adventure.
[...]
Map of our favorite Texas BBQ joints across the Lone Star State. Use this map to plan your next Texas overland adventure with a tasty finish!
[...]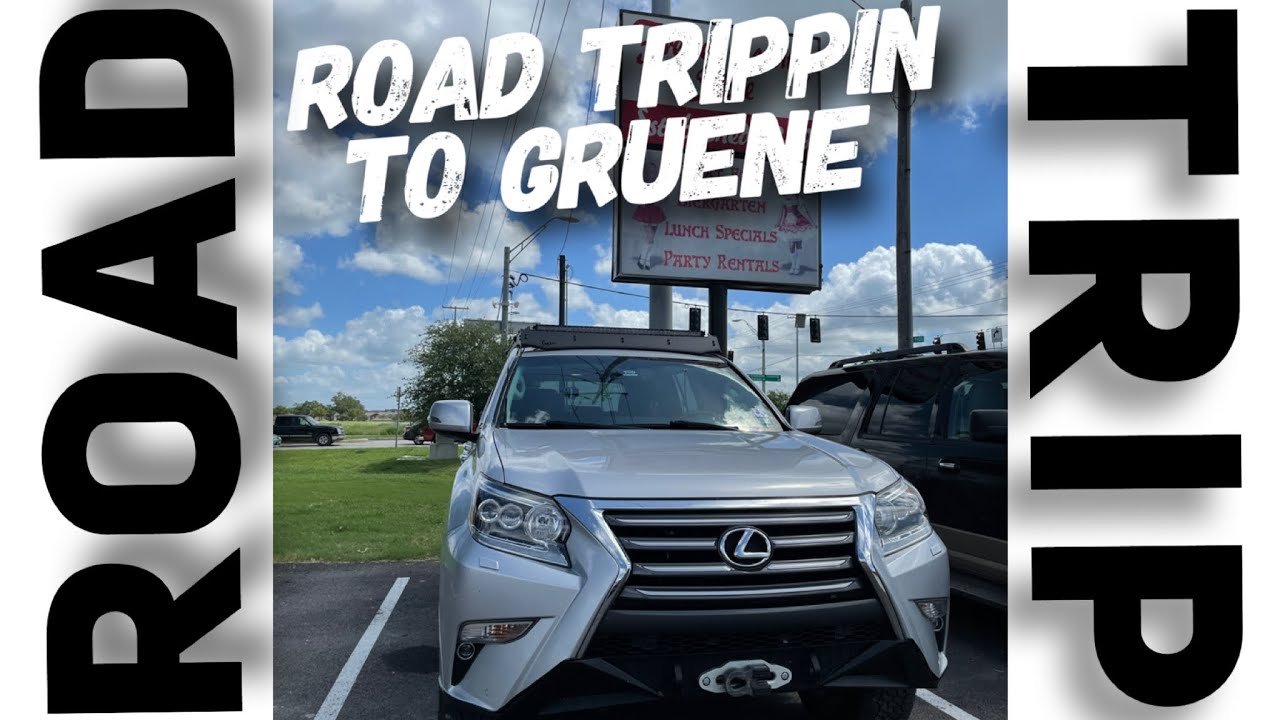 On this episode of TX:GX 460 Overland and Off Road we take a Texas road trip down I-35 from Fort Worth, Texas to Gruene, Texas.
[...]