We recently surveyed Texas overlanders to find out where their 2023 travel plans will take them. It was a simple question ("What's on your 2023 Texas overland bucket list?") and highly scientific (we used Facebook) and the results yield some interesting trends. Read more below:
Top 3 Texas Overland Destinations for 2023:
#1 – Big Bend National Park is located in southwest Texas on the border with Mexico covering 1.2M sq. mi. across the Chisos mountain range and a large swath of the Chihuahuan Desert. Desolate dirt roads, primitive camping spots and scenic mountain and desert vistas greet visitors.
#2 – Merus Adventure Park is located in Palo Duro Canyon just south of Amarillo, Texas. It offers miles of challenging and scenic off road trails on top of and down in the canyon. They also offer camping, mountain biking and hiking.
#3 – Padre Island National Seashore is located on North Padre island in South Texas between Rockport and South Padre Island. Positioned on barrier islands, visitors traverse 70 miles of unpopulated shoreline camping on the beach, fishing and playing in the surf.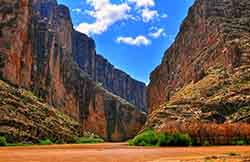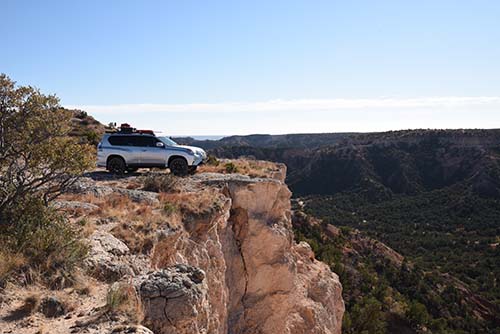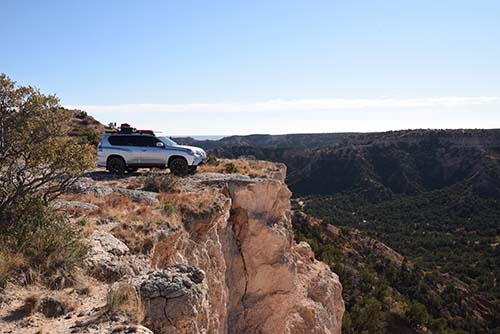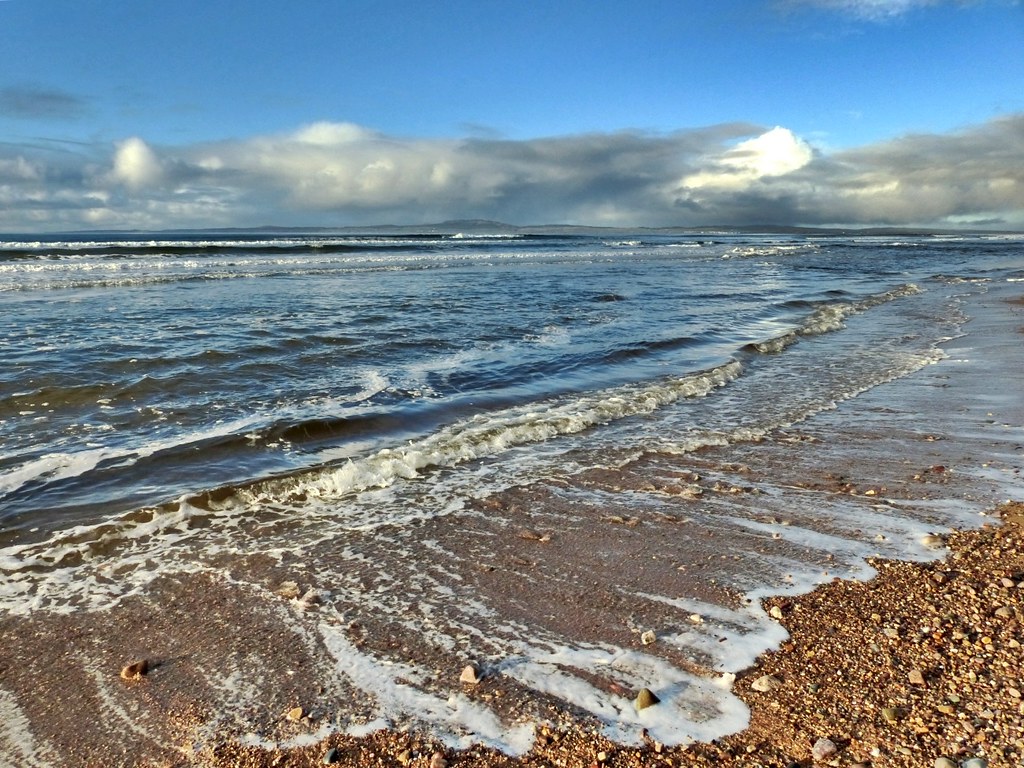 Our fellow Texas overland enthusiasts are definitely planning far flung adventure in 2023 but not all destinations are in Texas.
Top 3 Out of State Destinations for Texas Overlanders 2023:
Colorado provides dozen of overland trails and off road trails spread over the Rocky Mountains. Visitors will enjoy dense forests, snow covered mountain peaks, deserts and rivers, often in very unpopulated, expansive areas.
Arkansas houses two national forests – the Ouachita National Forest and the Ozark St Francis National Forest. Both offer a multitude of off road and overland trails along with dispersed camping, river crossings and site seeing. Many Texans liken it to Colorado, but 10 hours closer.
Utah is famous for Moab and surrounding off trails set in desert terrain. Some of the nations most famous off road trails are located outside Moab such as Fins N Things and Hell's Revenge.
Texas Overlanders also travel Internationally including destinations such as Mexico, Ecuador, Canada and Latin America. Texans are known for traveling the world (and most parts of the world love us!) so it's no surprise our overlanders are also planning to cross borders.
Texas Overland 2023 Travel Plans Full Survey Results:
| Destination | Responses |
| --- | --- |
| Big Bend | 32% |
| Not Texas | 17% |
| Merus Adventure | 12% |
| PINS | 11% |
| Hill Country Route | 9% |
| Colorado | 5% |
| Arkansas | 2% |
| Moab | 2% |
| White Sands | 2% |
| All Others | 8% |
Based on 273 votes on Facebook