The Rebelle Rally 2023 will occur October 12th to the 21st, 2023. The all female off road competition will challenge drivers as they travel across the US southwest desert. Points are awarded for completing navigational courses and drivers are not allowed to use cell phones, gps or technology to find their way.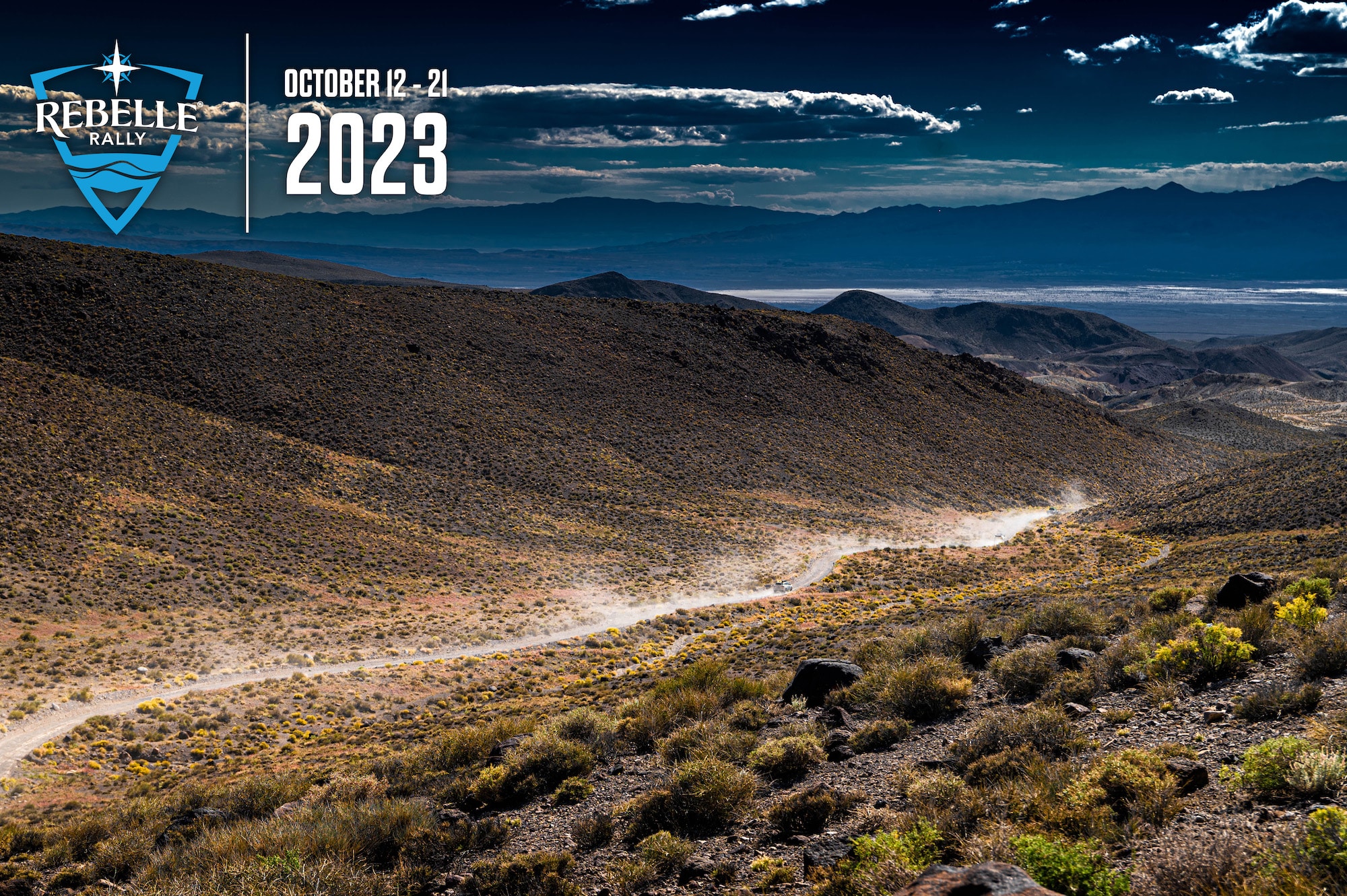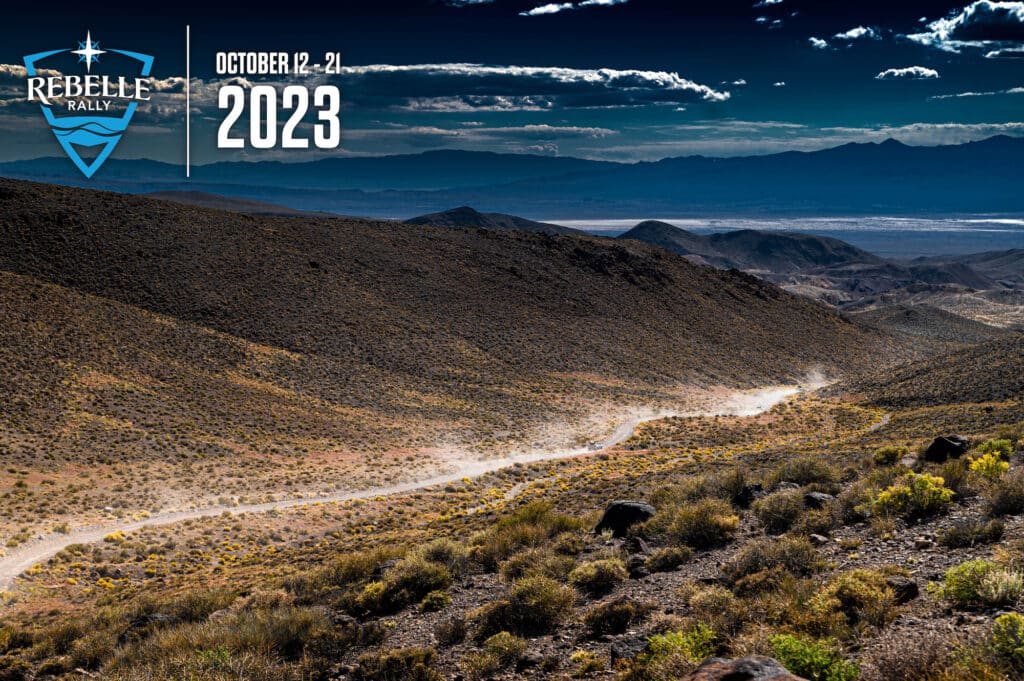 What Is the Rebelle Rally?
The Rebelle Rally is a unique off-road competition that has been gaining popularity in North America. It's an all-female event that showcases the skills and abilities of women in motorsport while also promoting sustainability and environmental responsibility. But is it really the most important off-road competition in North America? Let's take a closer look.
First off, what makes the Rebelle Rally so special? Well, for one thing, it's not your typical off-road race. Instead of relying on GPS or other modern navigational aids, teams have to use a map and compass to navigate their way through the course. This adds an extra layer of challenge and makes the rally a true test of driving and navigational skills. Points are awarded based on the accuracy of each team's navigation and their ability to complete special challenges along the way. These challenges can include things like precision driving, marksmanship, and even puzzle-solving.
In addition to navigation and driving skills, the rally also tests teams' endurance and resilience. Participants must adhere to strict rules regarding speed limits, conservation of resources, and environmental impact. They must also pack out all their trash and leave no trace behind. Competitors are allowed to use any vehicle that meets the rally's safety requirements, including stock vehicles that have not been modified. The only exceptions are for safety modifications such as roll cages and fire extinguishers.
The rally also has a strong focus on sustainability and environmental responsibility. Participants are required to use biofuels and pack out all their trash, leaving no trace behind. This sets a great example for other off-road events and helps to promote a culture of conservation.
During the rally, competitors stay in tents and camping areas provided by the organizers. There is also a support crew available to help with vehicle repairs, food, and shelter. However, participants are responsible for their own equipment and supplies, and must carry everything they need with them.
But is the Rebelle Rally really the most important off-road competition in North America? That's a tough question to answer. There are certainly other events that are more well-known and have a larger following, such as the Baja 1000 or the King of the Hammers. However, those events tend to be male-dominated and don't have the same focus on sustainability and women's empowerment.
Another thing that sets the Rebelle Rally apart is its inclusivity. The event is open to women of all ages and backgrounds, and participants come from all over the world. This creates a unique sense of community and camaraderie among the participants, something that is often lacking in other off-road events.
So if you're a fan of off-road racing and want to support a great cause, the Rebelle Rally is definitely worth checking out. Who knows, maybe you'll even be inspired to participate yourself! Just remember to bring a map and compass, and don't forget to pack out your trash.
Rebelle Rally 2023

The Rebelle Rally 2023 will occur October 12th to the 21st, 2023. The all female off road competition will challenge drivers as they

Lexus GX460 Finishes 11th at extreme Rebelle Rally

Photo: RebelleRally.com Congratulations to team #137 GRITTYUP who participated in this year's all female off road rally in the American dessert southwest called

Rebelle Rally Racing to Finish Amid Tight Scores

Rebelle Rally 2021 enters its last day of competition amid tight scores on the leaderboard in both 4×4 and X-Cross competition classes
– Page Contains Affiliate Links – Why? (click here to expand)

We lose money every month producing the TX:GX Overland website and YouTube channel. Creating content takes time and money – we have to pay for:

Website and WordPress hosting
Trip videos that cost money for fuel, admissions fees at parks/events, and wear and tear on our vehicle
An enormous amount of our time producing this site and the videos (I won't even begin to calculate that cost!)

Basically, we lose money every month. We use affiliate links and YouTube monetization to try to reduce this monthly loss but they don't pay much. We lose about $20 per month just from our website costs (not including trip costs). Purchases made via this website using affiliate links sometimes result in us making a small commission (usually 2-4%) that we use to keep the lights on. But since we lose about $20 per month (not including trip fees) you can see we are definitely not "in it for the money" – we do this out of a love for helping other people enjoy the outdoors and overlanding, to help people get started and find gear to make their trips more successful, and to produce videos that inspire and entertain our viewers. Even though we lose money each month, we are committed to helping the world we live in. Please read "Who Our Affiliate Links Benefit" to see a list of the causes and charitable organizations we donate to. Thank you for your understanding!
– Who Our Affiliate Links Benefit (click here to expand)

TX:GX Overland is about experiencing the outdoors and doing so in a responsible, sustainable way. Without the trees, the forests, the clean babbling brooks and the open trails we enjoy while overlanding we simply couldn't exist. Therefore, we are committed to helping organizations that support our outdoor adventures. Though we do not make a profit from the TX:GX Overland website or YouTube channel we still make donations to worthwhile causes. We make donations to the following organizations:

OneTreePlanted
Tread Lightly

We have reviewed these organizations and determined they fit our purpose. We do not have the resources to do an exhaustive background check of their prior/current activities, partnerships, board members, etc. so if they are "doing something bad" we're not aware of it. We hope our donations to these organizations is doing the world some good – if you disagree with these choices we respect your decision, please respect ours.
4×4 Off Road Overland Equipment